Are you looking to make better informed decisions about the health plan(s) you offer your employees?  Acadia Benefits has a valuable tool that no other broker in Maine offers; the United Benefit Advisors (UBA) Health Plan Survey.  The survey looks not only at hundreds of large employers, but it also studies thousands of small and middle market groups – across all regions, sizes and industries.  While the UBA survey provides plan design and cost trends on a national level, it also identifies meaningful benchmark data for businesses in Maine.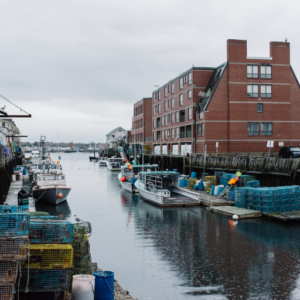 The 2020 Maine results include 274 health plans covering nearly 35,000 employees and trends to highlight include:
Maine employers generally prefer Preferred Provider Organization (PPO)/Point of Service (POS) plans
The average total cost per employee, per year, for a PPO/POS plan is $12,511 in Maine
PPO/POS plans are more expensive than national averages, but in line with regional costs

Health Savings Account (HSA) plan costs in Maine are below national and regional averages with an average total cost per employee, per year, of $8,826.
Please reach out if you are interested in learning more about how your health plan compares with others in the state and region.  I am happy to share a custom benchmarking study for your industry and discuss trends we are seeing for businesses throughout the Northeast and in Maine.  You can also learn more about the survey and receive the 2020 Executive Survey here.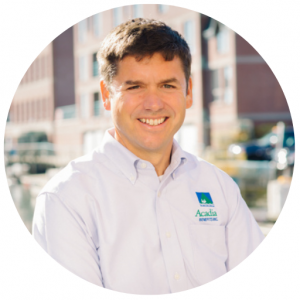 Scott McKee
207.822.4382
smckee@acadiabenefits.com
This information is general and is provided for educational purposes only. It reflects UBA's understanding of the available guidance as of the date shown and is subject to change.  It is not intended for provide legal advice.  You should not act on this information without consulting legal council or other knowledgeable advisors.