Employee Advocate
Employee Advocate services are available for all employees and dependents to ensure issues are resolved timely, accurately, and seamlessly.
Our customers and their employees pay a lot for their benefits and we want to make sure that everything is running smoothly. Dealing with claims, referrals, and making sense of bills can be overwhelming and complicated for many, and after getting feedback from our customers we created a dedicated Employee Advocate.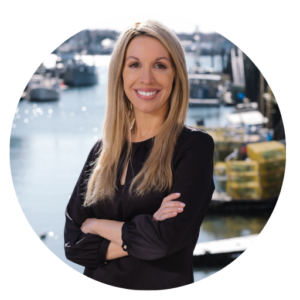 Employees and their dependents can contact our Employee Advocate, Sara Closson, to help with:
Claims resolution
Referral and authorization assistance
Issues pertaining to prescription drug coverage
Having spent her career working in claims resolution for a major insurance carrier, Sara has an excellent understanding of insurance and what is required to "work within the system" to obtain a timely resolution to problems. We ask that employees and/or dependents contact the carrier at least once to resolve their issues. If assistance is still needed, please contact Sara, via email or phone:
Email:
SClosson@AcadiaBenefits.com
Phone: 207.523.0065
Toll-Free: 866.761.2426
Fax: 207.761.0976
Acadia Benefits has provided Employee Advocate service to our customers for over 20 years, resolving thousands of cases for our customers' employees.  The services are provided at no cost to our customers or their employees.