Please meet Sarah Tirado who recently joined Acadia Benefits.  Sarah is our new Office Manager and we are thrilled to have her supporting our customers and team!  Here is a little more about Sarah: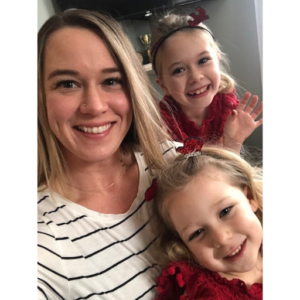 Why did you join the Acadia Benefits team?
"It was Acadia Benefits' strong reputation that initially attracted me to the organization.  The team is comprised of very experienced, hard-working individuals who truly care about each other and the community they work within.  I feel proud to be part of a company with such strong values and look forward to doing my part to support the organization and the clients we serve."
What do you enjoy doing outside of work?
"I love spending time outside with my husband and our three young children.  I was born and raised in Maine and enjoy the beaches year-round!  We also enjoy fishing and getting out on our boat.  Prior to joining Acadia Benefits I worked in the medical field and continue to work per diem as a radiologic technologist."
Please join us in welcoming Sarah to our team!
Sarah Tirado
207.888.2504
STirado@AcadiaBenefits.com