We are excited to announce the addition of Laurel Guilbert to Acadia Benefits. Laurel joins as a Benefits Analyst and will support our small group customers. Laurel has a great understanding of healthcare and we are thrilled to have her on our team!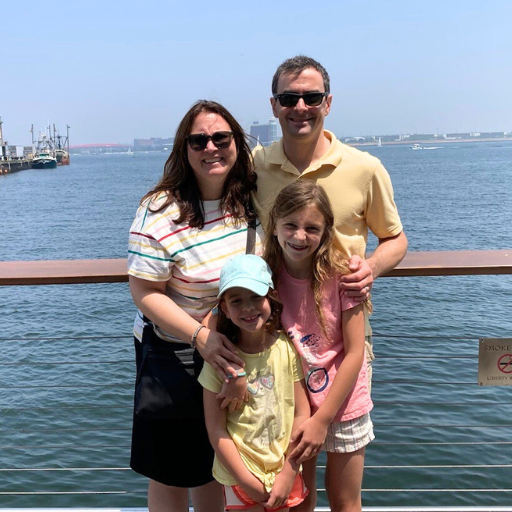 Why did you join the Acadia Benefits Team?
"It just seemed like a great fit!  I was a Business Analyst and Product Manager for a healthcare software company for many years and have experience working for a health insurance company. It is clear that everyone values their customers and strives to provide a high level of customer service. The company also values teamwork and its employees.  I was excited to join the team."
What do you enjoy doing outside of work?
"I love to cook, travel, and spend time with family and friends. When we are not busy with school activities, my family and I enjoy spending time outdoors (swimming, hiking, fun day trips)."
Please join us in welcoming Laurel to Acadia Benefits!
Laurel Guilbert
207.555.1212
LGuilbert@AcadiaBenefits.com