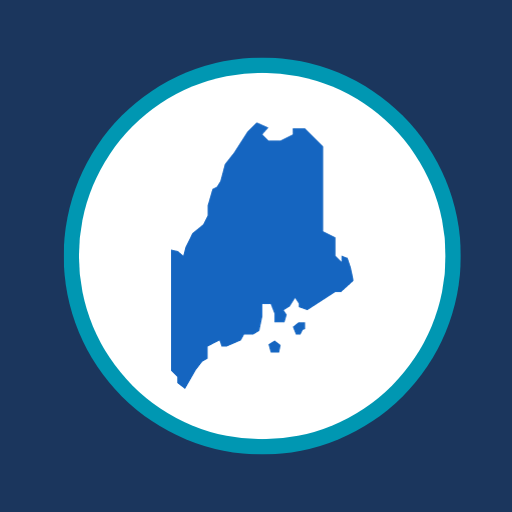 Earlier this week, Acadia Benefits hosted a webinar with Eaton Peabody to provide an overview of Maine's new Paid Family and Medical Leave (PFML) law. Thank you to Vicki Ferentz, who moderated the session. Thanks also to Eaton Peabody Shareholder, Sarah Newell, and Associate, Jack Bjorn, who presented an overview of the program. A great deal of valuable information was shared, and many questions posted by Maine employers were expertly answered by Sarah and Jack. If you were unable to attend the webinar and would like to review the information, below are links to the recording and presentation. 
A recording of the webinar is available here.*
The slides from the presentation are available here.*
Our previous blog post, which outlines the program is available here.
We will continue to provide information about ME's PFML as we learn more in the coming months about how this new law will affect your employee benefits program. In the meantime, please reach out to our Acadia Benefits team if you have any questions. Eaton Peabody is also available for legal advice and services. Both of our firms are here to help.
Robert Kennedy
207.822.4376
RKennedy@AcadiaBenefits.com
*This webinar took place on September 19th, 2023, and includes the information available at the time of the presentation. This information is general and is provided for educational purposes only. It reflects our understanding of the available guidance as of the date shown and is subject to change. It is not intended to provide legal advice. You should not act on this information without consulting knowledgeable advisors.