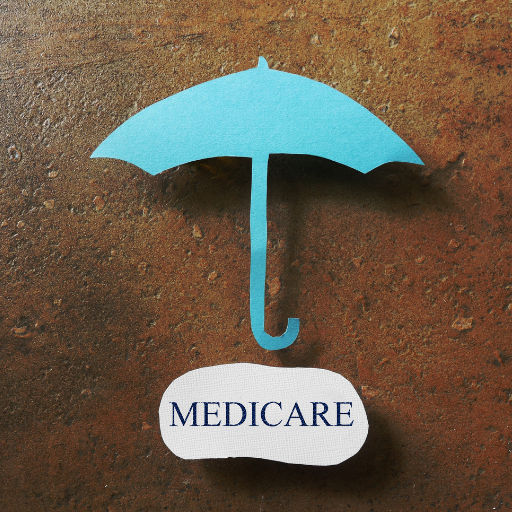 Medicare is a vital health insurance program that provides essential coverage for millions of Americans, including seniors and people with certain disabilities. However, for those who are working, understanding the intricacies of Medicare can be confusing. We receive a lot of questions from customers and their employees about Medicare coverage and are very fortunate to have a knowledgeable, local resource to assist. Jay Pearl and Carter Pearl specialize in Medicare Insurance and have over 40 years of combined experience supporting individuals and employers in New England. With their help, we have put together this blog post to guide you through the key aspects of Medicare. If you are approaching Medicare age, and employed, outlined below is important information to be aware of to ensure you make the most informed decisions for your healthcare needs.
Medicare Basics – Medicare is a federal health insurance program primarily designed for individuals aged 65 and older, but it also covers certain younger people with disabilities or specific health conditions. The program consists of four primary parts:
Medicare Part A: Hospital Insurance – Covers inpatient hospital stays, skilled nursing facilities, hospice care, and some home health services.
Medicare Part B: Medical Insurance – Covers outpatient care, doctor visits, preventive services, and medical supplies.
Medicare Part C: Medicare Advantage – An alternative to Original Medicare, offered by private insurance companies, bundling Parts A, B, and in most cases Part D with additional benefits like vision and dental coverage.
Medicare Part D: Prescription Drug – Covers prescription medications.
The U.S. Department of Health and Human Services provides additional resources about Medicare coverage on its website, including pages linked here and here.
Considerations While Working – If you're employed and have health insurance through your employer, do you need to enroll in Medicare when you turn 65? Unfortunately, there is no clear-cut answer. Every situation is unique, and several factors to consider include:
State: Each state has different Medicare requirements. Depending on where you live and work, the coverage requirements likely vary.
Company Size: In Maine, if your employer has 20 or more employees, their group health plan usually becomes the primary insurer, and you may delay enrolling in Medicare without penalties. However, if your employer has fewer than 20 employees, Medicare becomes your primary coverage, and you may need to enroll in Part A, Part B, and Part D.
Health Insurance Carrier: There are 6 different health insurance carriers in Maine. Depending on your current health plan, requirements for enrolling in Part B and Part D may differ.
Turning 65? – Navigating Medicare while still working requires careful evaluation of your current health coverage, individual healthcare needs, and future plans. Jay and Carter are terrific resources to help you secure the best healthcare coverage that suits your needs, ensuring a healthier and more secure future. They will discuss the following with you:
Coverage and Benefits: Review the services covered and the costs associated with your options.
Network Access: Check if your preferred healthcare providers are included in the plan networks.
Flexibility: Evaluate the flexibility of each plan, especially if you plan to retire soon or want the option to move.
Understanding your Medicare options is crucial to making informed decisions about your health insurance. Having the appropriate Medicare coverage is of utmost importance because it directly impacts your access to quality healthcare and financial well-being during your golden years. I am always available to assist with questions and Jay and Carter's contact information is also listed below.

Sara Closson
Employee Advocate
SClosson@AcadiaBenefits.com
Phone: 207.523.0065
Toll-Free: 866.761.2426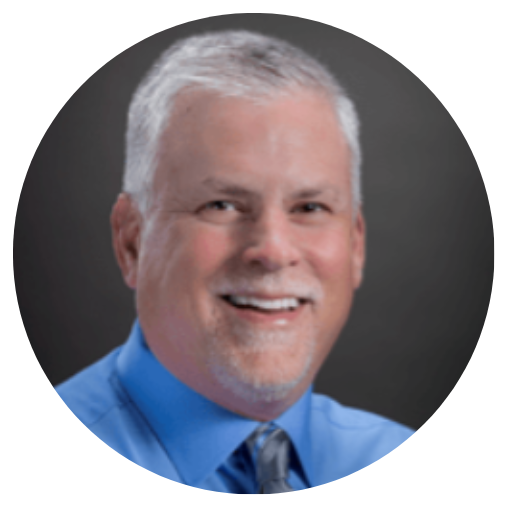 Jay Pearl
jay@harperltc.com
Phone: 207.775.0062
Cell: 207.341.0878

Carter Pearl
carterjpearl@gmail.com
Phone: 207.775.0062
Cell: 207.745.2818
This information is general and is provided for educational purposes only. It reflects our understanding of the available guidance as of the date shown and is subject to change.  It is not intended to provide legal advice. You should not act on this information without consulting knowledgeable advisors.