July 1st, 1990, Acadia Benefits filed paperwork to incorporate.  Today we officially turn 30! 
With most of our team working remotely, and all that is happening in the world, we look forward to celebrating in-person when it's safe to be together again.   30 years in business is a lot to commemorate!  Until then, a sincere thank you to our valued customers and dedicated carrier partners and vendors.  We are so fortunate to have your continued support and guidance throughout the years.   
We would never be where we are today without our talented and passionate Acadia Benefits team.  Our people are what sets us apart and thank you to all of our employees, both past and present, who have made us who we are today. 
Please enjoy the video below (filmed last summer) showcasing our team talking about what makes us unique.  We thank you for 30 years in business!
Sincerely,
Vicki, Bob, Scott & John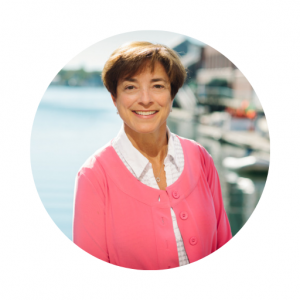 Vicki Ferentz
 207.822.4382
 vferentz@acadiabenefits.com