On behalf of our entire Acadia Benefits team, we extend our heartfelt sympathies to those affected by the recent tragedy in Lewiston. It has been a difficult week and we have shared in the collective grief, shock, and sadness, alongside our fellow Mainers.  Our hearts remain heavy as so many of our colleagues and friends start down the long road to recovery, with many more difficult days ahead.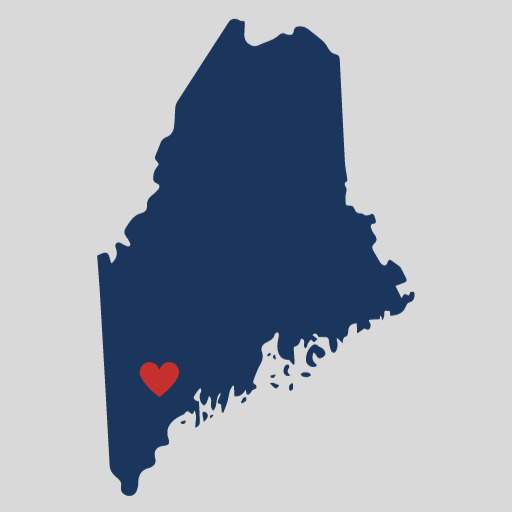 If you are struggling with ways to support those affected in Lewiston, the State of Maine has put together a webpage containing resources to help victims and families, linked here. The site also has a dedicated section with behavioral health support services from the Maine Department of Health and Human Services, linked here.
Our team is available if you have questions about additional resources available from the carriers that provide benefits to your employees. Many health insurance carriers are offering free grief and counseling programs to members, and other non-medical carriers have enhanced Employee Assistance Program (EAP) services available. Please get in touch with us directly and we will be happy to provide you with information about the carriers you work with and the additional resources that may be available to you and your employees.
We have been in awe to see how our communities have come together in this time of darkness and how we have supported those in need. I have never been more proud to call Maine home.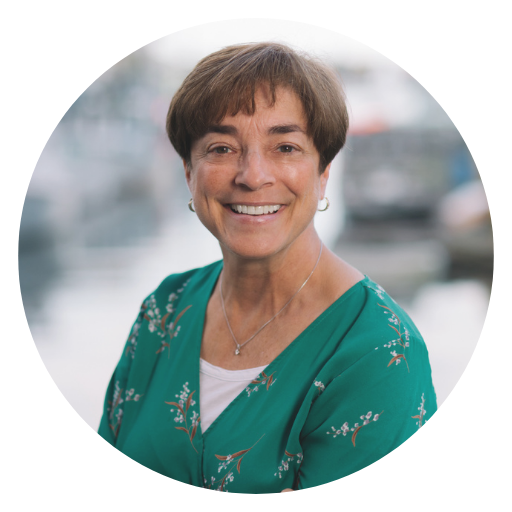 Vicki Ferentz
207.822.4382
vferentz@acadiabenefits.com