Over the last two weeks, our team has fielded many questions from customers about the process for attaining free Over The Counter (OTC) COVID-19 Tests.  Below are resources for you, and your employees, that may be helpful.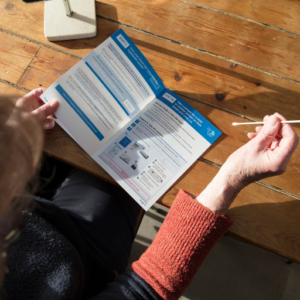 Beginning January 15th, 2022, health insurance plans are required to cover OTC COVID-19 Tests that are authorized, cleared, or approved by the U.S. Food and Drug Administration.  Each person covered under a plan may get up to 8 tests per month, so a family of four could get up to 32 tests each month.  Generally, covered individuals can go online or visit a pharmacy or store and buy approved OTC COVID-19 Tests.
It is also important to note that the coverage for OTC COVID-19 Tests does not apply to tests required for employment purposes.  And there currently is no limit on at-home tests ordered or administered by a healthcare provider.  We have 2 helpful advisors available: Coverage For At-Home COVID-19 Tests and Departments Clarify Required Coverage of At-Home OTC COVID-19 Tests, which outlines additional details employers may want to be familiar with.  And don't forget that each household can order 4 free tests online at COVIDtests.gov.
The process for attaining and reimbursement for tests varies greatly by health insurance carrier.  Please find links to each of the carriers in the region with additional information for members.
Please contact your Acadia Benefits team if you have additional questions or need clarification on the process of getting free OTC Covid-19 tests for your employees and family members.  We are happy to help however we can!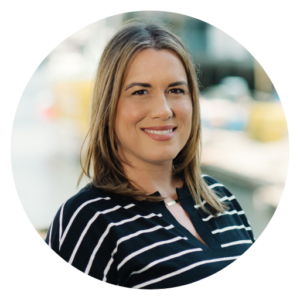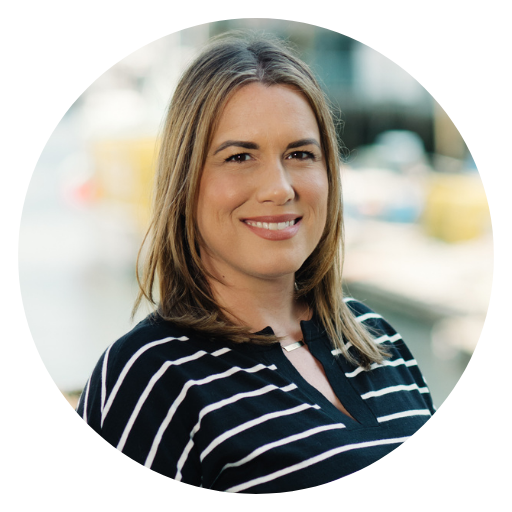 Kate  Malloy
207.822.4380
kmalloy@acadiabenefits.com