Maintaining a healthy work-life balance is an ongoing challenge faced by many employees in today's fast-paced world. Juggling multiple responsibilities, personal commitments, and work demands can often lead to stress and burnout. We are finding more and more customers wanting to provide benefits to support their employees if they need additional resources outside of work. The benefits you offer continue to be critical in retaining the employees you have worked so hard to bring on board, and in attracting new talent to work for your business.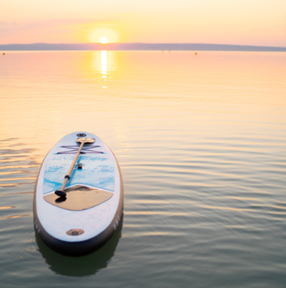 It's important to recognize the changes in the employee benefits landscape in recent years. Gone are the days when a simple paycheck is sufficient to keep employees satisfied and engaged. And during the last 18 months we have seen a shift in the benefit space where traditional plans (medical, dental, vision, STD, LTD, and life/AD&D) are no longer the primary differentiator when hiring and retaining employees, they are the expectation.
We help our customers build benefits programs to safeguard employees' health and wellness through traditional plans and provide resources to better manage life outside of work. A very popular and effective benefit to provide peace of mind to your employees is an Employee Assistance Program (EAP). There are many EAP options available, including standalone policies or an embedded program with your life or disability carrier. Benefits of an EAP generally include:
meeting the needs of work and family
managing stress
finding childcare/eldercare
handling grief and loss
addressing addiction and recovery
parenting a child with special needs
living within a realistic budget
dealing with identity theft
tobacco cessation
Mental Health is often top of mind with employers in today's world and we have local and national resources available for our customers. Traditionally our customers would use their incumbent carrier resources, existing wellness plan, or EAP plan, to support employee mental health. While nice to have, our customers were finding that the mental health benefits available through existing plans were not robust enough. We have resources for low-cost solutions to add to current benefit offerings that enhance your mental health and well-being programs.
Acadia Benefits also provides value-added services at no cost to our customers and employees that can be helpful in providing peace of mind for your employees. Our Employee Advocate is available to help your employees and family members with insurance-related issues. Dealing with claims, referrals, and making sense of bills can be overwhelming and complicated for most. We have proudly resolved thousands of cases for our customers' employees at no cost since this service was introduced over 20 years ago. We also provide our customers with a monthly Wellness Works Newsletter on a variety of health and wellness topics. This newsletter can be shared with employees and is available for download on our Customer Resource Center (CRC).
Acadia Benefits understands that your employees have real dreams, goals, and worries. And our job is to work with customers to create a benefits package that helps alleviate stressors outside of work and provide a safety net to their employees when they need it the most. Please contact me directly if you are interested in talking further about your benefits package. I am happy to share our strategies, what we are seeing in the local market, and some of the programs that can help support your employees better balance all aspects of their health and wellbeing.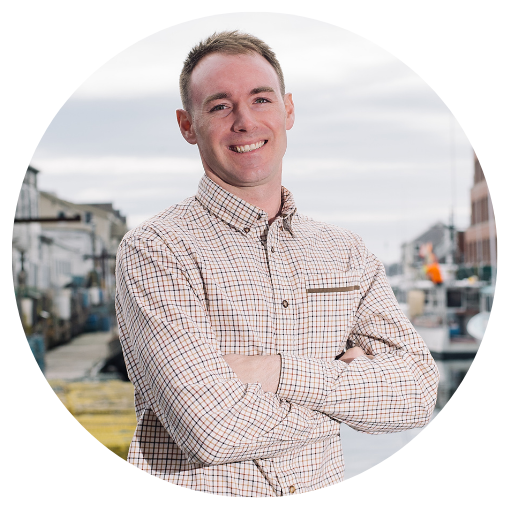 Conner Kennedy
207.822.4385
ckennedy@acadiabenefits.com