Our Acadia Benefits team looks forward to connecting with you at the Strategic HR Conference next week!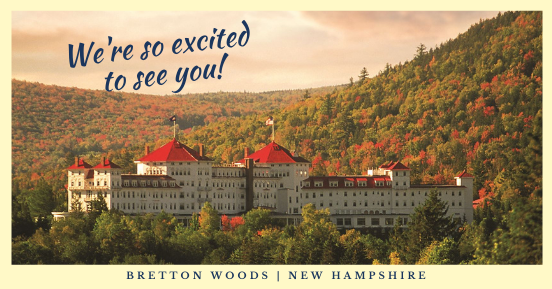 We hope you will stop by our booth to say hi at the Mt. Washington. We have so much to share about what's new in the employee benefit space, including the latest technologies, resources, and services.
Kate, Conner, and I look forward to hearing more about the challenges, successes, and changes our local HR community has been experiencing. We are excited to see old friends, make new contacts, and be together.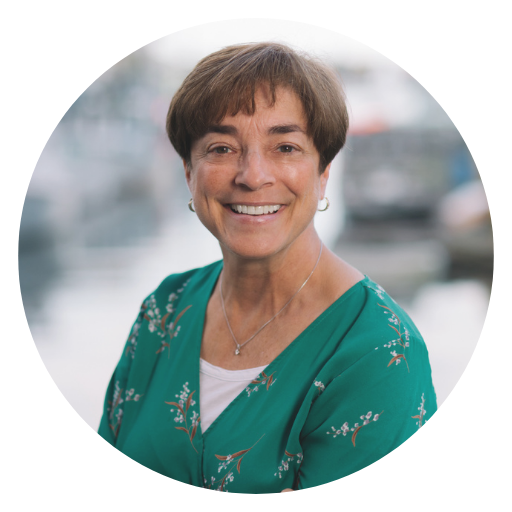 Vicki Ferentz
207.822.4382
vferentz@acadiabenefits.com