In addition to our talented team, and the great value-added services we provide, did you know Acadia Benefits also works in partnership with our customers to create long-term benefit strategies? This ensures no one is surprised by how their benefits are performing. And it also provides a roadmap for our team to work with our customers so they can offer the best benefits for their employees while staying within budget.
How do we do this? The foundation of our approach is to listen and learn about our customers, employees, and their business.  This ongoing conversation allows us to understand our customer's unique needs and tailor benefit planning to the challenges and direction of each business.  Based on these ongoing conversations, we use this information to determine which employee benefit strategies to implement and create a 3–5-year plan to guide us.
We focus on three main areas when creating a strategic plan for a customer's benefits: plan design, member engagement, and risk management. We implement different tools and strategies within each area and use this to create a roadmap to design your program. These steps include:
identifying carriers
working with vendors to implement the strategies
building employee engagement
tracking program results
We revisit the plan with our customers during our mid-year and renewal meetings and adjust, as necessary. We are always working towards having happy employees by offering competitive benefits with cost-effective plans. Please see below for an overview of how we structure our 3-5 year strategic plans.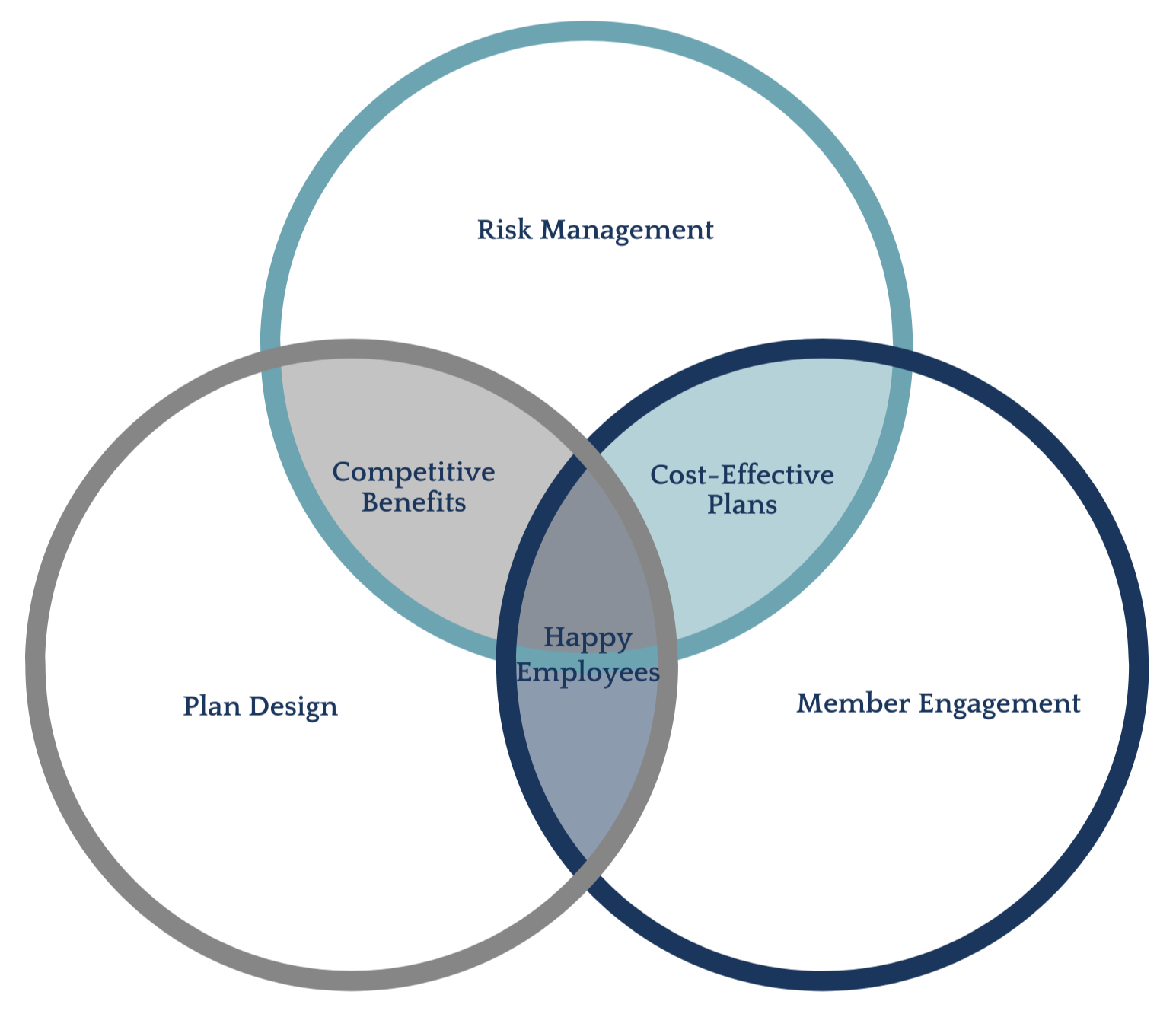 If you are interested in learning more about how we can put together a long-term plan for your employees' benefits, please let me know.  I would be happy to share how we can help create long-term benefit strategies for your business.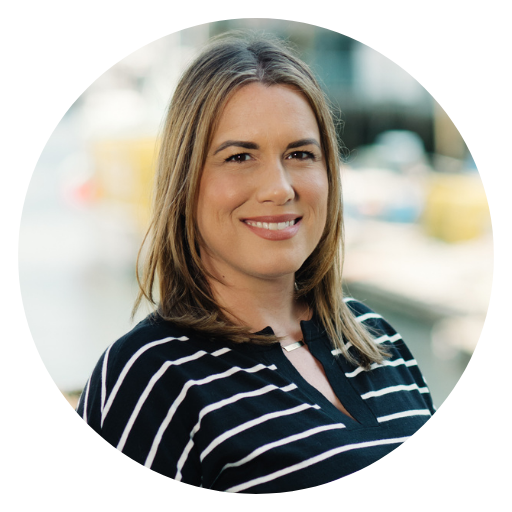 Kate Malloy
207.838.3026
KMalloy@AcadiaBenefits.com