The Maine Small Business Health Insurance Premium Relief Program took effect in November 2021. The program was created to lower the cost of health insurance for small businesses and their employees. It was recently announced that the program will be extended through July 31, 2023. Here are some important details you need to know about the relief.
Who is eligible?
The relief is available to businesses who are enrolled in a fully insured, community-rated small group comprehensive health insurance plan.  Businesses with these plans generally have 50 or fewer eligible employees.  All health insurance carriers in Maine that currently offer fully insured, small group plans in Maine are participating including Aetna, Anthem, Community Health Options (CHO), Harvard Pilgrim, and United Healthcare.
How does the program work?
The program provides monthly premium payment relief to eligible employers.  Insurance companies show the premium credit amounts in the monthly invoice provided to the employer.
What is the monthly premium credit?
The credit amounts are $50 per adult + $30 for plans that include coverage for a child, based upon the following subscriber types:
Employee $50
Two adults $100
One adult + child $80
Two adults + child $130
(Note: Adult + child plans provide the same credit per plan, regardless of the number of children.  Child includes a dependent on the employee's plan up to age 26.)
Maine's Bureau of Insurance is required to ensure that the credits are passed through to employees commensurate to the portion of the premium that an employee pays and may audit an employer to satisfy this requirement.
How do Maine businesses enroll?
Employers with qualifying health plans do not need to do anything to participate in the program. Insurance carriers will identify those small group plans to which the credit applies and will send an informational letter explaining the program further. If you are an eligible small business and not currently offering health insurance to your employees, you can still take advantage of this program through July 31, 2023.
Where can Maine employers find additional information?
More detailed information can be found on the Maine Department of Insurance website here.
Our Acadia Benefits team is always available to help and answer any questions. Please contact me to learn more.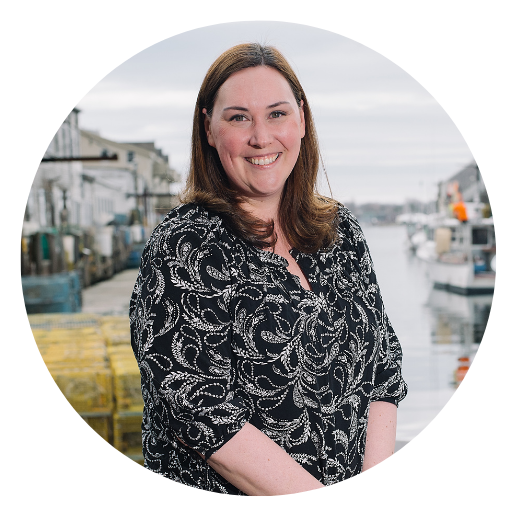 Mariah Bowker
Director of Small Group Business
207.615.0542
mbowker@acadiabenefits.com