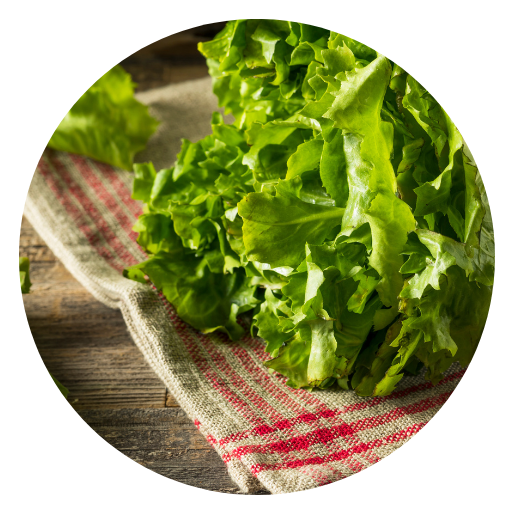 I tend to make a big batch of this delicious and savory soup for 2 reasons:  1) you will most likely not be able to resist the urge to go back for a 2nd serving 2) we love to have this leftover for another meal or a smaller portion as a quick after school snack for the kiddos!
Ingredients for soup base:
4-6 bunches of escarole – rinse and chop up or hand tear
Carton of low-sodium chicken broth
Fresh garlic
Olive oil
In a big pot, add garlic to hot oil, add cleaned escarole, cover with the chicken broth, and let simmer.  If making a big batch I will use 2 cartons of broth. Next, I like to make meatballs, cheese tortellini, and garlicky tomatoes… any or all of these additions are a great addition to the soup base!
Make mini meatballs using ground turkey, beef, pork, or a combination of your preference.

Since I make a large amount of soup, I use close to 2 pounds of ground meat.

If you have a meatball recipe you like, use that, but if not add in breadcrumbs, whatever seasonings you like, an egg, some milk, and ground parmesan cheese.

Mix together and make as many 1" meatballs as the mixture allows.
Use a big pan to cook the meatballs in a bit of oil before adding them to your escarole and broth pot.

While prepping meatballs bring water to boil and get ready to cook mini cheese tortellini.
Cook cheese tortellini for a few minutes less than instructions and add to escarole pot.
Make garlicky tomatoes in a small frying pan by adding olive oil, fresh garlic, diced fresh tomatoes, and salt and pepper to taste. Cook on medium heat and as the tomatoes heat and soften mash the tomatoes with a fork and mix all together with the oil and garlic.
Once this is well mixed, add it to the escarole pot and stir everything together.
Add any additional salt and pepper, red pepper flakes, or other seasonings you like, and let it all simmer together until you are ready to serve.
Sprinkle with some parmesan cheese and enjoy!