The last two years have brought a lot of change to our world and the impact on employee benefits has been substantial.  In the fall of 2019 and early winter of 2020, my calendar was filled with travel to support our customers' open enrollment meetings throughout the country.  This included face-to-face presentations and in-person employee benefit fairs where we would discuss changes for the coming year, distribute benefit guides and plan summaries, and have employees complete paper enrollment forms.  While in-person meetings were an effective way to educate employees about the benefits available to them, how we support our customers' employee engagement efforts looks much different today.
As we enter 2022 and look back at the past two years, we have adopted many great technologies that are available for our customers to virtually communicate the benefits they provide their current and prospective employees.  This is especially important in today's job market where your benefits package is an integral part of your tool kit to recruit and retain top-notch talent.  While we are hopeful for the return of more in-person meetings in the coming year, the virtual, no-cost options that we have implemented are here to stay for the long term, including:
Online Benefit Enrollment Systems – we partnered with Ease, an online technology solution to streamline benefits enrollment by eliminating paper forms, which reduces errors, and creates digital files.  Online enrollment gives employees and their families  24/7 access to plan details and educational resources regarding their benefits.  Research shows that the more educated employees are about their benefits, the greater their loyalty to their employer.
Pre-recorded Communications – our team creates pre-recorded presentations to share with our customers' employees.  These comprehensive, custom, chapter-based navigation recordings include information about your upcoming open enrollment period, benefit details with new hires during onboarding, and custom communication about various benefit topics throughout the year.  These presentations can be shared with employees via email or website.
Virtual Employee Benefit Fair Technology – we have taken the traditional Employee Benefit Fair out of your building and conveniently moved it to the Internet.  Our Virtual Employee Benefit Fairs allow us to organize and host live meetings with your carrier representatives who are on hand to present plan details, answer questions, and chat with your employees.  We create virtual booths where your vendors can share documents, enrollment forms, links, and more.  Each live event has its own link that your employees can easily join from their computer or smartphone.
Employee Benefit Center (EBC) Websites – a custom-built site to host and organize all of your company benefit information in one place.  Your EBC  can hold all HR documents for both onboarding new employees and for storing current plan information for your existing employees.
Live, Group Virtual Presentations – like it or not, virtual meetings are here to stay.  Hosting open enrollment meetings, and other discussions virtually has become the norm and an effective way to communicate with your employees.  We also involve carrier representatives to cover specific plan details and answer questions.
QR Codes – we create unique QR Codes for our customers' employee benefit materials that can be embedded into printed materials, websites, and more.
We expect the next year will continue to present opportunities for the development and implementation of new and different ways to support employee engagement.  We look forward to those changes and what the future brings.  Have questions about the virtual options available and if any would be a good fit for your business?  Please contact me and I would be happy to share more about how our customers have successfully implemented these new technologies.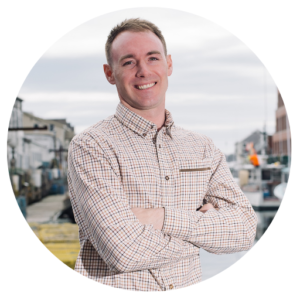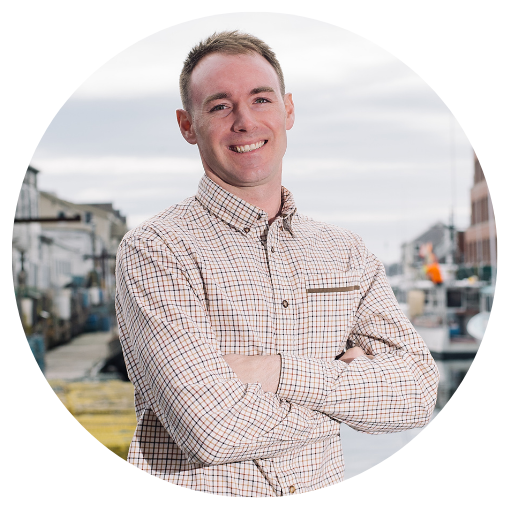 Conner Kennedy
207.822.4385
ckennedy@acadiabenefits.com