One of the unique services we offer at Acadia Benefits is the resource of an Employee Advocate.  Our Employee Advocate, Paula Green, has acted as a liaison between insurance carriers, our customers, and their employees for over 20 years.  Paula is compassionate, knowledgeable, and works tirelessly advocating for members.
When I talk with businesses about our Employee Advocate, I am always surprised by how people react.  Most are in disbelief that we have someone on our team dedicated to resolving complicated insurance issues for our customer's employees and families.  Having an experienced Employee Advocate to refer their employees to is a great resource for companies and HR departments because it frees up time to focus on other tasks at hand.  Paula's advocacy services also provide a firewall for employers under HIPAA privacy regulations, so employee medical information is kept confidential.
Dealing with insurance issues can be extremely frustrating for participants and having an experienced person to contact, who knows how to "work within the system," can save employees time, effort, and many times money.  Some of the commonplace issues Paula has been working on recently include:
COVID-19 hospital testing and billing disputes
MRI referrals
Short-term disability appeals
Substance abuse and mental health claims
Paula has helped tens of thousands of employees since 2000 and her services are provided at no cost to our customers, their employees, and dependents.  To learn more about our Employee Advocate and the other value-added services Acadia Benefits provides, please contact me directly.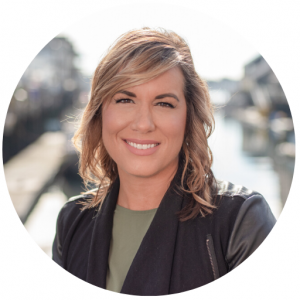 Kate  Malloy
207.822.4380
kmalloy@acadiabenefits.com