Summer in Maine is in full swing and I wanted to share a quick and healthy burger recipe. My family loves this because it's easy to put together and can be served on a bun, lettuce wrap, or on top of a salad. Enjoy!
Ingredients
2 onions – finely chopped
2 apples – finely chopped (I use either Granny Smith or Pink Lady)
1 lb. of ground chicken
Neutral oil (vegetable or olive)
Salt and pepper to taste
Instructions
Get your outdoor grill started so you can cook the burgers on medium heat.
Add oil to a saute pan (you can do this on the grill or on your stovetop.)
Add onions and apples and season with salt and pepper.
Cook for 5-7 minutes, until soft.
In a bowl combine chicken, onions, and apples.
Season again with salt and pepper.
Form into 4 burger patties.
Either oil the grill grates or place an oiled piece of foil directly on the grill.
Add burgers to the grill and cook on each side for 4-5 minutes, or to desired doneness.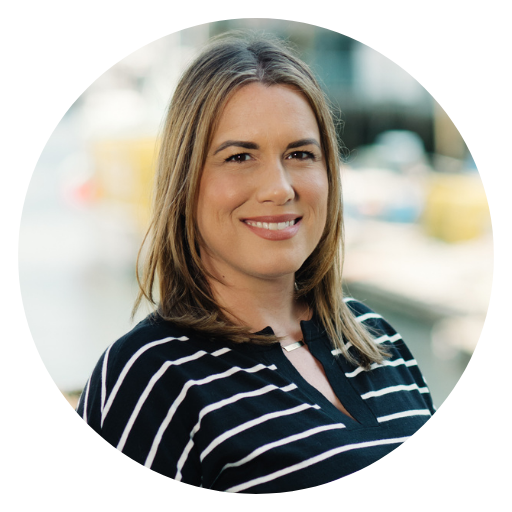 Kate Malloy
207.838.3026
KMalloy@AcadiaBenefits.com