As many of are trying to eat better and establish healthy habits, I thought I would share a new recipe that has our office a buzz… chaffles!
What are chaffles?  Well, essentially waffles, but made with eggs and cheese.  No carbs or sugar!  You can eat as is, or use like you would sandwich bread.  Check out a few pictures below of the different types of chaffles that we have made recently.
It's really easy to make a chaffle and here are the THREE ingredients:
1/3 cup of shredded cheese of your choice (cheddar and parmesan are my favorites)
1 tablespoon almond flour
1 egg
Feel free to add in other spices or seasonings to taste (everything bagel seasoning is another favorite)
Mix all the ingredients together in a bowl while you heat up your waffle iron.  Pour the batter into your waffle iron and cook like a regular waffle.  The recipe above makes two chaffles and can easily be doubled to make more.
For some other great chaffle ideas, check out this website – https://thatlowcarblife.com/chaffles/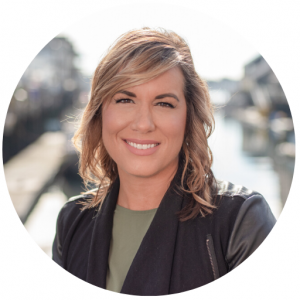 Kate  Malloy
207.822.4380
kmalloy@acadiabenefits.com