I receive many calls throughout the year from customers questioning charges on their medical bills for annual exams. While an annual exam with your primary care provider (PCP) is typically covered in full as part of the Affordable Care Act (ACA) guidelines, PCP offices may bill for additional charges if something other than routine care is discussed and diagnosed during the exam.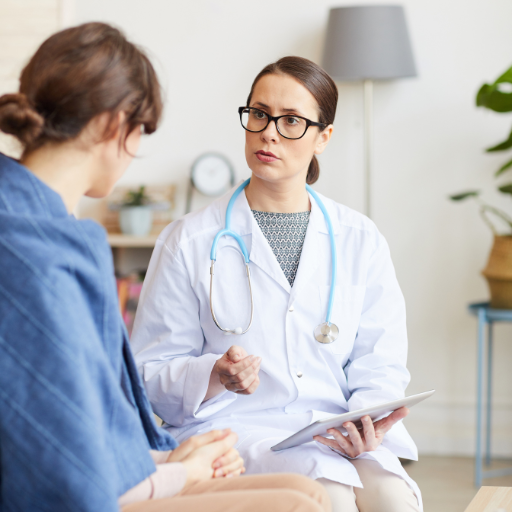 During a routine annual physical, your healthcare provider may recommend additional services beyond the standard exam. These services can include lab tests, imaging studies, and other diagnostic procedures. While some of these services may be covered by your insurance, others may not be.
For example, a patient may have knee pain or a nagging cough prior to their annual exam but decides to wait and discuss it with their doctor during their physical. If the doctor diagnoses and treats the knee pain or cough during the exam with an actual diagnosis code, the patient may receive a bill for the time spent discussing and treating that issue.
To avoid unexpected charges, patients should ask their healthcare provider about any recommended services before they are performed. This will give them an opportunity to check with their insurance company to determine if the service is covered and what their out-of-pocket costs may be. It's also a good idea to ask your provider if there are any alternative, lower-cost options for the recommended service. For example, the provider may be able to suggest a lower-cost facility for lab work or an alternative imaging facility that would be covered by insurance.
If you receive a bill for a service you don't recognize or believe was incorrectly billed, feel free to contact me.  I am always happy to help! You can also visit the Employee Advocate page on our website, here.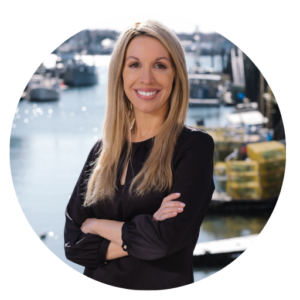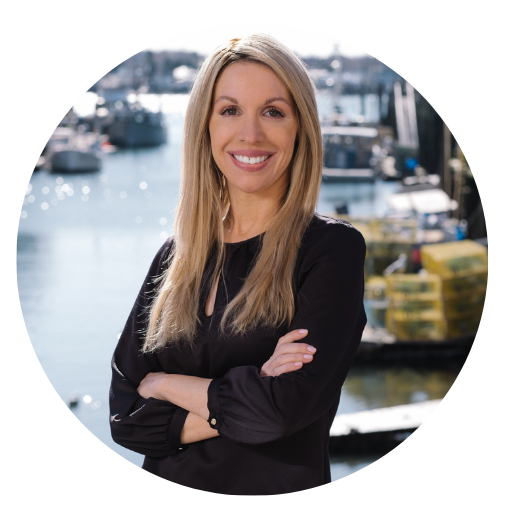 Sara Closson
Employee Advocate
SClosson@AcadiaBenefits.com
Phone: 207.523.0065
Toll-Free: 866.761.2426