One of the valuable tools Acadia Benefits provides our medium to large-sized group customers (50 + employees) is a well-defined renewal process. Having an outline of what needs to be completed, and when, allows our team to better provide support and guidance to our customers throughout the year. Our goal is to put together strategies to support our customers' employees while ensuring a comprehensive and affordable benefit plan. Through regular conversations, meetings where we review detailed reporting, and frequent communication, our team better understands our customer's business and tailors our benefit planning to the challenges and direction of your organization.
Below please find an overview of what our process looks like for a medium to large-sized group with a January 1st renewal, where our team ensures the following occurs throughout each calendar year: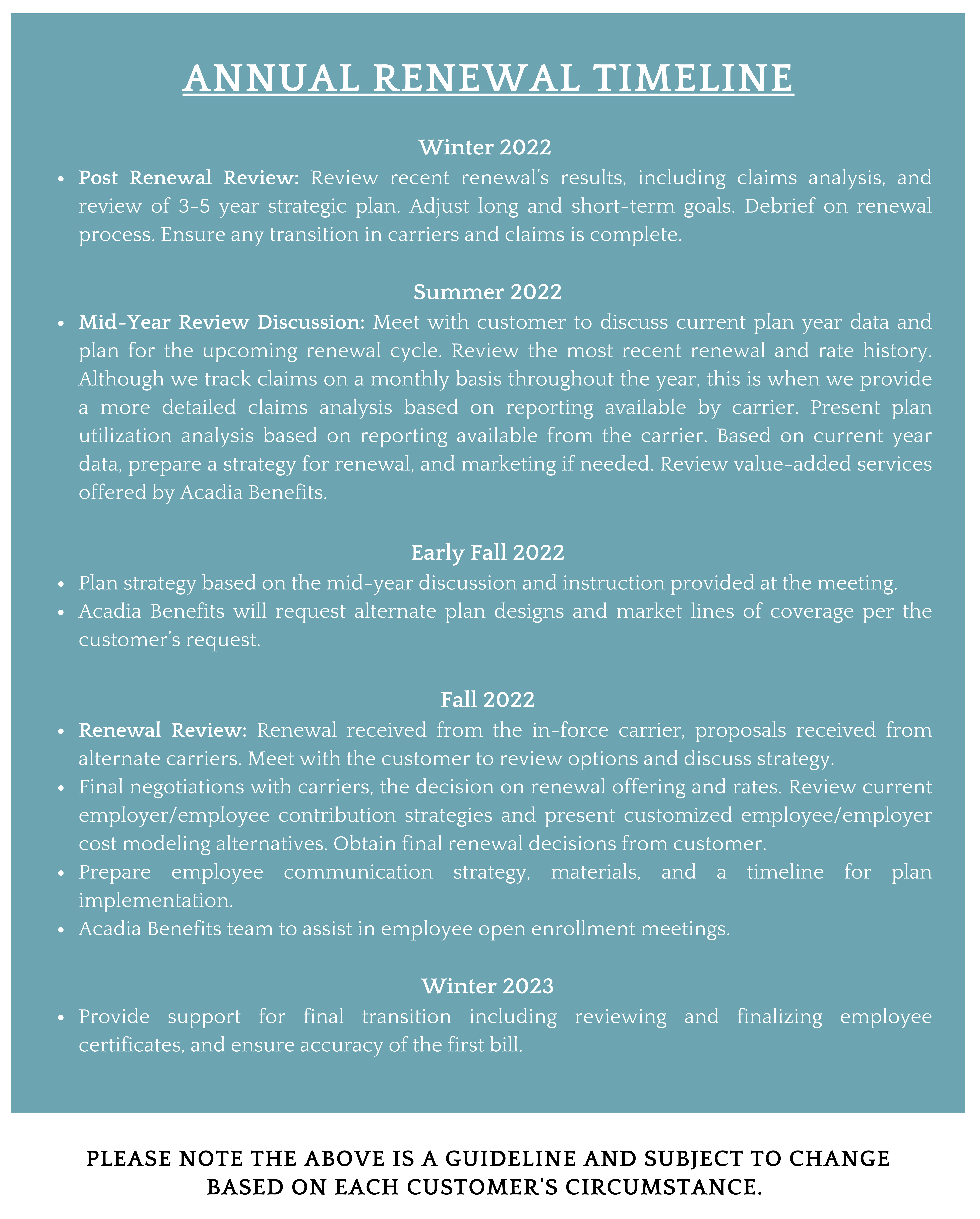 If you are a small group (2-49 employees) Acadia Benefits provides a dedicated team that specializes in this market. Depending on the size of the small group and the needs of the customer, we may go through some of the steps in the timeline listed above, including holding a Mid-Year Review Discussion. Our Director of Small Business, Mariah Bowker, explains more about how we support small businesses, in our blog posts here.
We are proud of the role we take when servicing our groups and their employees. We have built a reputation for exceptional service and have extremely satisfied, long-term customers. I am happy to share more about our renewal process, and how we can support your business, employees, and family members, so please get in touch with me anytime.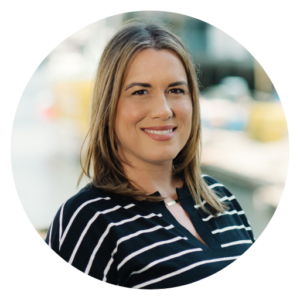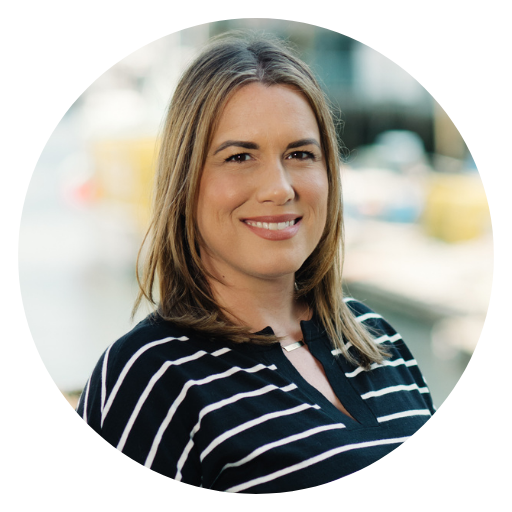 Kate  Malloy
207.822.4380
kmalloy@acadiabenefits.com